Overcoming Overactive Bladder: Causes and Solutions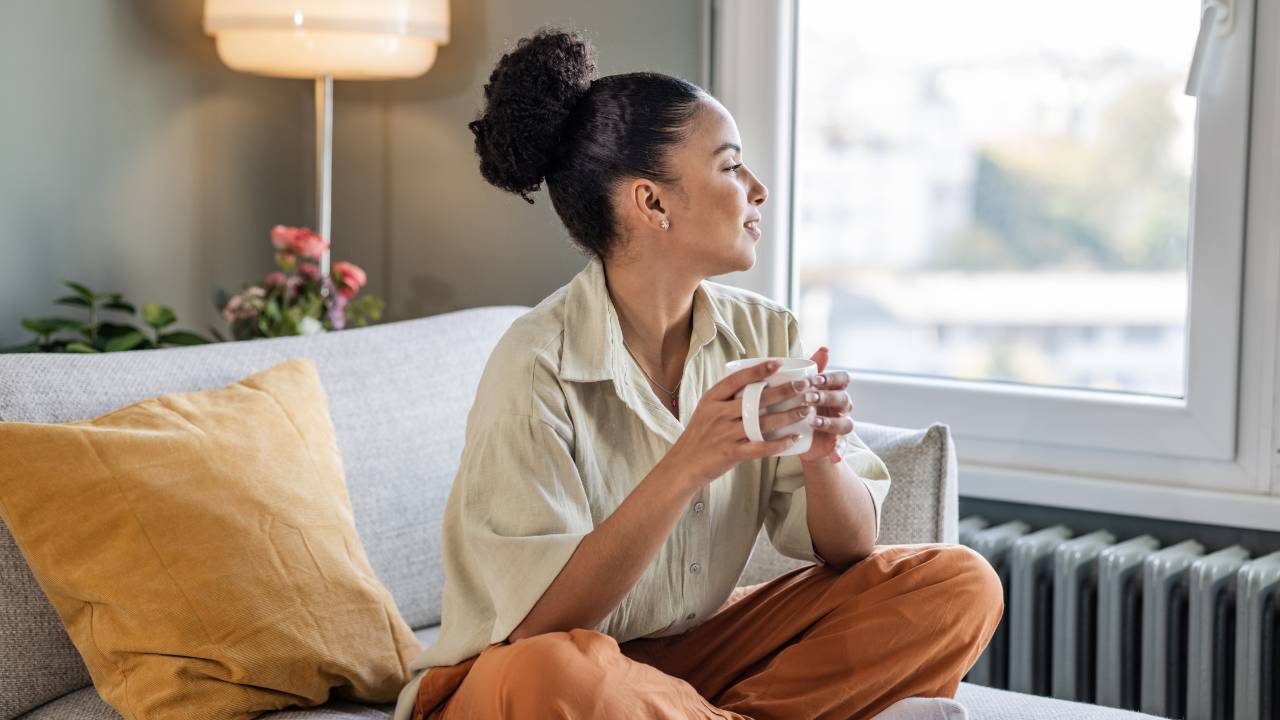 ---
Overcoming Overactive Bladder: Causes and Solutions
Learn about the common factors contributing to OAB and practical tips for managing this condition.
Introduction:
Overactive bladder (OAB) is a common condition treated in pelvic floor physical therapy. It occurs when you urinate more frequently than the average of 5-7 times per day. In this blog, we'll discuss the primary causes of OAB and offer solutions to help you regain control over your bladder.
Common Causes of Overactive Bladder:
1. Diet:
Diet plays a significant role in OAB, with certain "bladder irritants" such as alcohol, caffeine, and sugar exacerbating the issue.
2. Stress:
Stress affects the nervous system and can stimulate the bladder even when it's not full, contributing to OAB.
3. Pelvic Floor Dysfunction:
Pelvic floor dysfunction, which occurs when the pelvic floor muscles are either too weak or too tight, can also lead to bladder issues.
Practical Tips for Managing Overactive Bladder :
1. Adjust Your Diet:
To alleviate OAB symptoms, avoid sugary, alcoholic, and caffeinated beverages.
2. Relax and Reduce Stress :
Managing stress through relaxation techniques can help prevent your nervous system from triggering your bladder unnecessarily.
3. Seek Pelvic Floor Physical Therapy:
Consult a pelvic floor physical therapist in your area to help you connect with and strengthen your pelvic floor muscles.
Further Reading on Overactive Bladder:
For more information about OAB, check out Dr. Nikki's latest article for BRAINZ magazine.
[Click Here To Read The Article!]
Link: https://www.brainzmagazine.com/post/are-you-peeing-a-lot-it-may-be-overactive-bladder
Conclusion:
Life's too short to let your bladder control you. By understanding the common causes of overactive bladder and implementing the practical tips shared in this blog, you can take charge of your bladder health and improve your overall well-being.
With love and care,
---
Dr. Nikki Cohen, PT, DPT
San Diego Pelvic Floor Therapist
Serving La Mesa, Little Italy, and Ocean Beach
San Diego, CA 92115
📞 (818) 606-6717
Empowering You Through Holistic Healing 💚